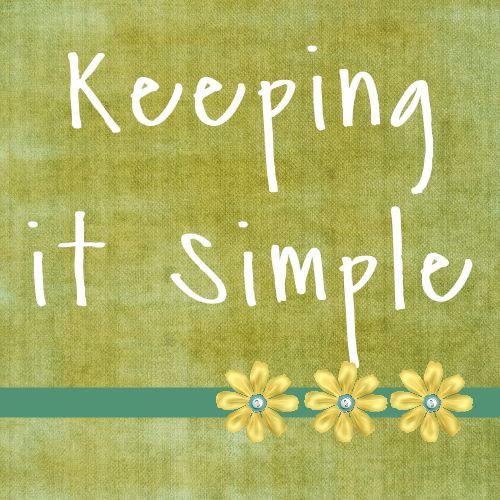 I don't know about you, but when I heard that Expressions Vinyl was coming out with new products, I was super excited!!!  The one that I was most excited about, the glitter heat transfer.  This stuff is amazing!!!
When I was looking through the colors, these three jumped out at me: aqua, jade and light green.
I'm always putting heat transfer on shirts, but you can put it on so much more.  My niece was in town on day and wanted a little penguin on her pants, so I made her one out of the awesome aqua color!
Here's how I made it:
I first cut out the shape of the penguin with my CAMEO.
I used the three different types of heat transfer: glitter for the body, flocked for the belly and eyes and smooth for the beak and feet.
I had to use different setting for each type: blade 3, thickness 18 for the glitter, blade 3, thickness 33 for the flocked and blade 2, thickness 15 for the smooth.
I first ironed on the body of the penguin.  Wow, look at the glitter, I love it!
Next I ironed on the belly and eyes, using the multi purpose paper on top of the penguin so I wouldn't burn the heat transfer.
Next came the beak, feet and eyes.  Isn't it cute?
And that's it!  Perfect for my little niece who loves penguins!
My other niece of course wanted something done too, so I just cut out her name in a cute font and jade glitter heat transfer.
And then ironed it onto a white shirt!  So easy and quick!
I love the glitter heat transfer, it's so pretty and really looks good!!  I love that I can take a plain shirt or jeans and make them unique and fun!
Thanks for having me again!!  Come check out my
blog
anytime!