ExpressionsVinyl.com moved to its new location last weekend and we're getting all settled in. We were at our old digs for almost three years. We've come a long way since then!
Let's start from the beginning. Expressions Vinyl was born in a small bedroom/office to a loving family. It soon outgrew the office and moved to the basement where it was hoping to put down some roots. But there were other plans in store as before long this (not so) little business would need its own facility and room to grow. In the spring of 2010, Expressions Vinyl found a home on 17th St. in Ammon, Idaho.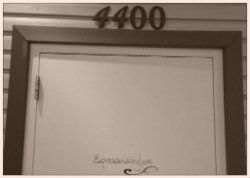 At first, the place seemed enormous and empty with just a couple of people running the day-to-day operations. But as time went on and more inventory became necessary to keep up with business, shoe organizers for storing vinyl sheets were replaced by shelves, office space took a back seat to more important things and the number of team members began to grow.
Expressions Vinyl is blessed and thankful for such wonderful customers that have helped to make us who we are today!
Continuing on with the story, as dictated by our loyal customers we added more vinyl and various other items. As the vinyl, accessories and shelves were adding up, the excess space was rapidly decreasing. Before we knew it, we had a full house.
And we knew it was time for change.

So the search began for a location that would become the new home of Expressions Vinyl. We found a place a few miles down the road, south of Idaho Falls, which was just right (after a few modifications). And last Friday [October 26, 2012], after shipping out all of your orders, the chaos ensued. The move was on….and on…..and on. It lasted late into the night and began before daylight on Saturday. But many hands made light work and by Monday morning we were all ready for a new day in our new home.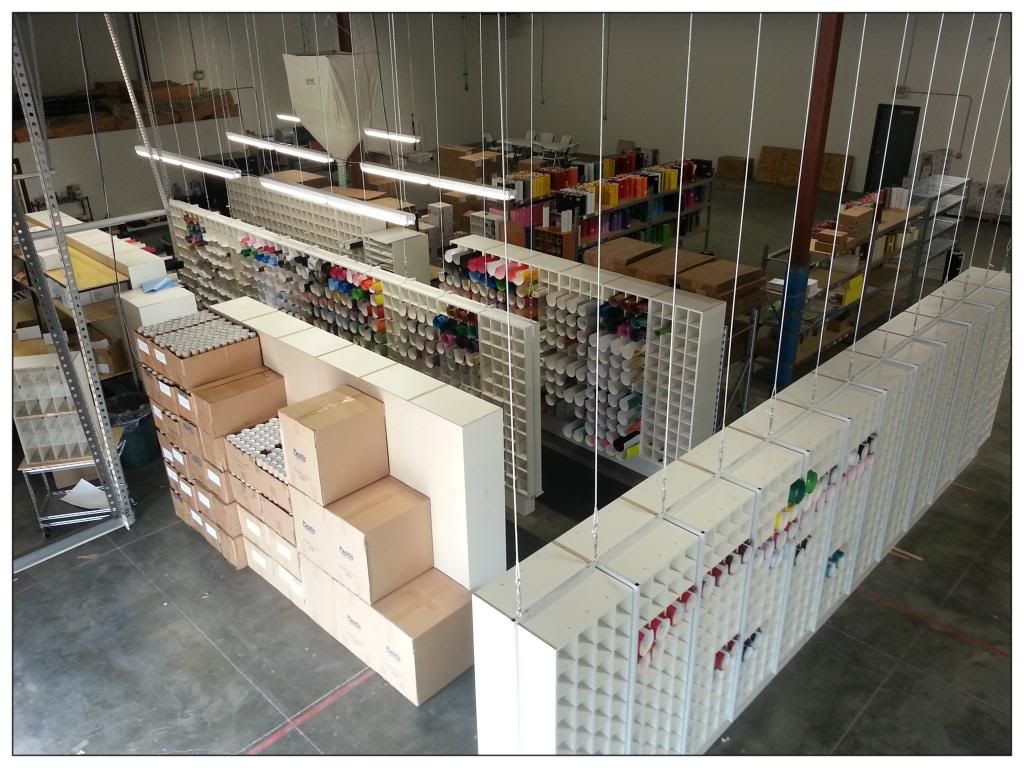 This change was more than just a transplant to a larger facility. We were able to take a look at the big picture and customize our new shell into something of our own. We built new equipment and modified old procedures that will allow us to be more effective and efficient. We hope that the new facility will enable us to better serve you! We look forward to the next chapter of our journey. Come along with us?
- Jason